Natalie and Milton are pretty much the most adorable couple I have ever met. Natalie is a total sweetheart with a fun loving attitude towards life and Milton has a great sense of humor and loves to laugh... a lot, it was hard to get him to keep a straight face for our more serious "poses"! (Not to mention they're both gorgeous and completely rocked it out for the camera!) They share a love for God and a love for each other that's completely pure, genuine, and refreshing! Natalie and Milton...I had a great time at your engagement session and can not wait for your wedding next month!!!

All of their pictures turned out great...here are just a handful of favorites <3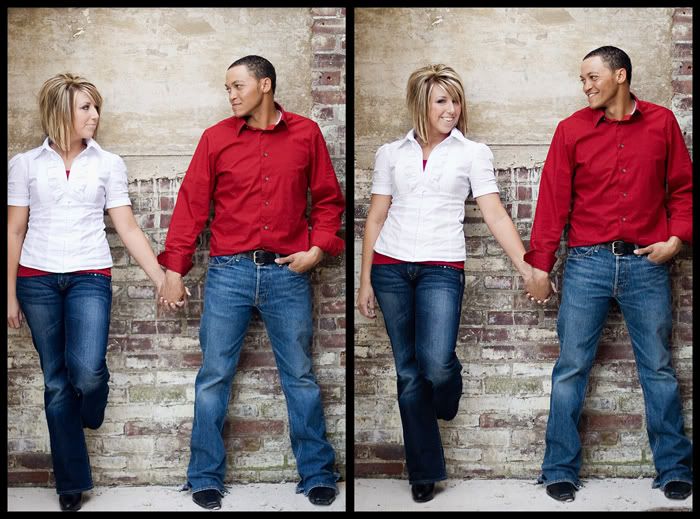 Hello there pretty lady!
I like the symbolism of this one <3
Gorgeous light that day!
Read more...