I have been such a bad blogger lately. Hopefully I can make up for it with a lot of pictures from Bethany and Ryan's awesome engagement session!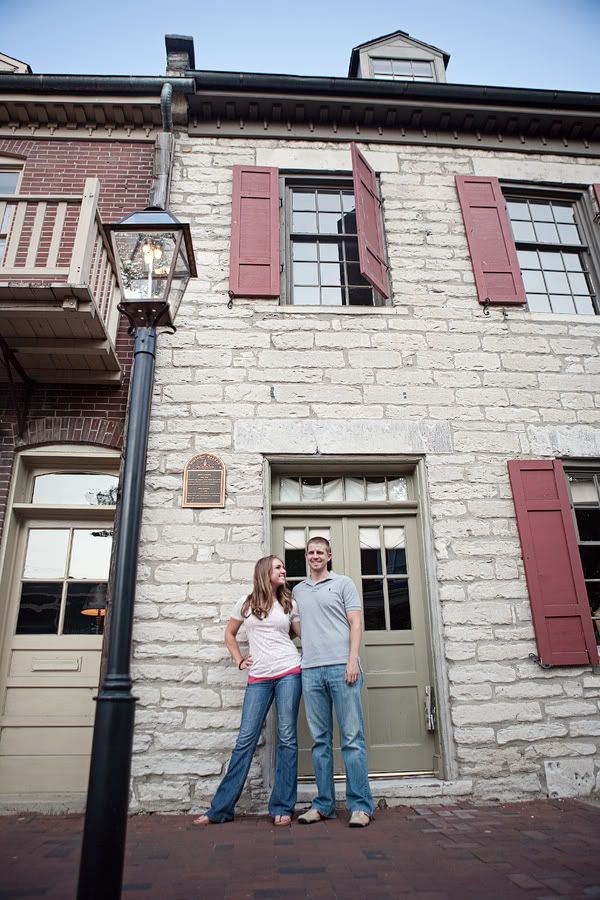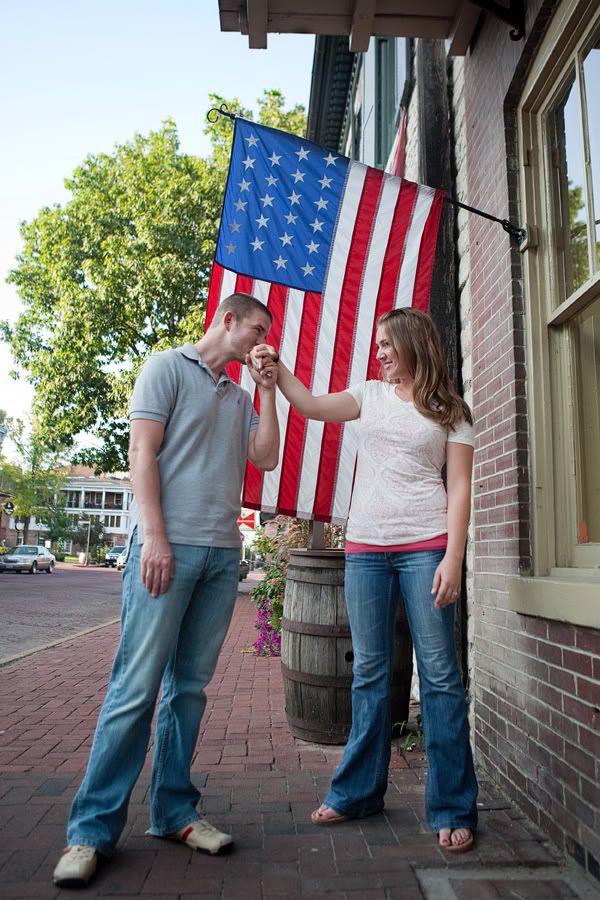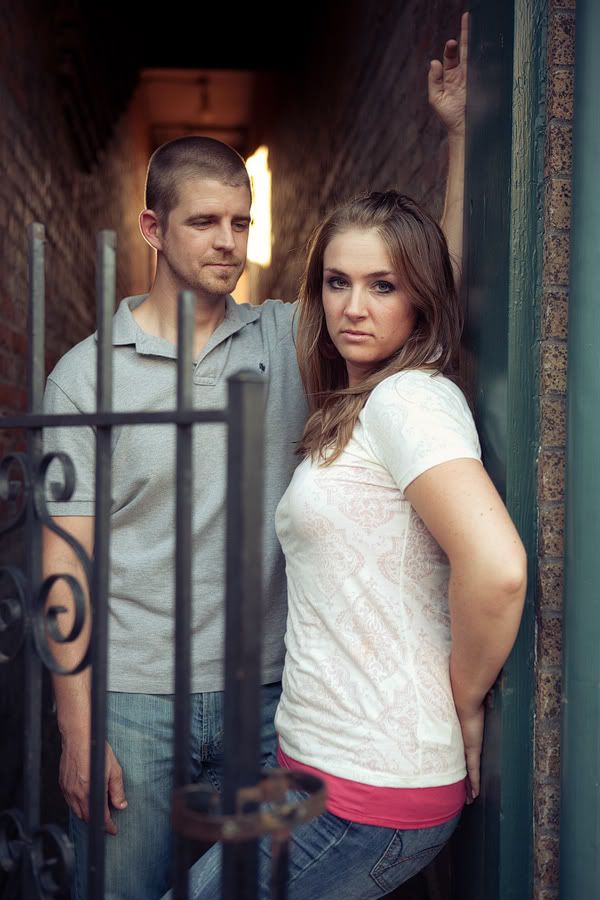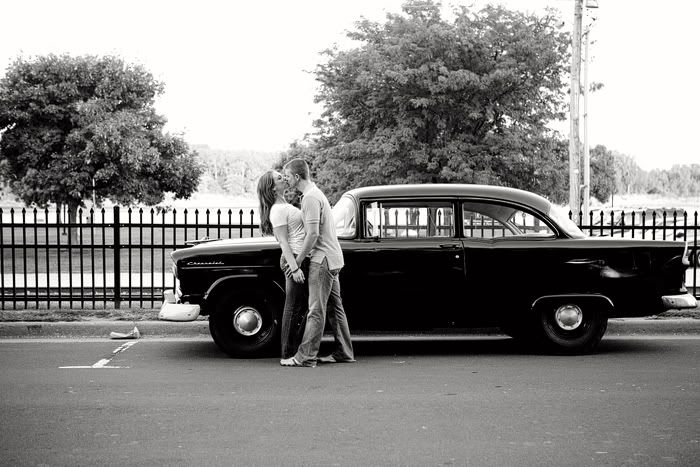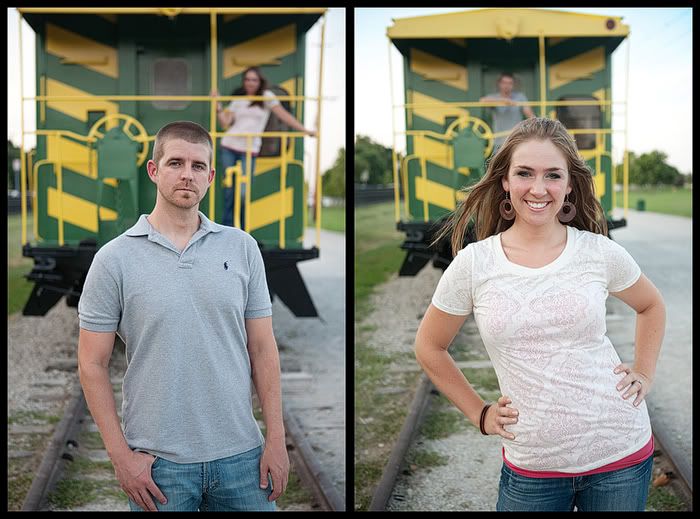 My awesome friend and fellow photographer Chantel Sutberry will be shooting their October wedding with me so I brought her along for their engagement session... check out this beautiful shot she captured!!!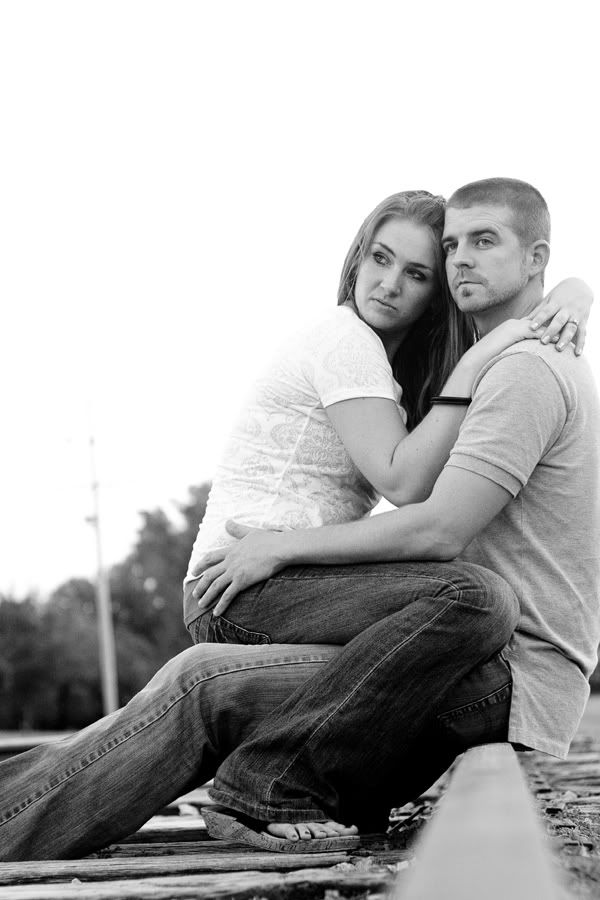 Bethany... you're gorgeous, for sure!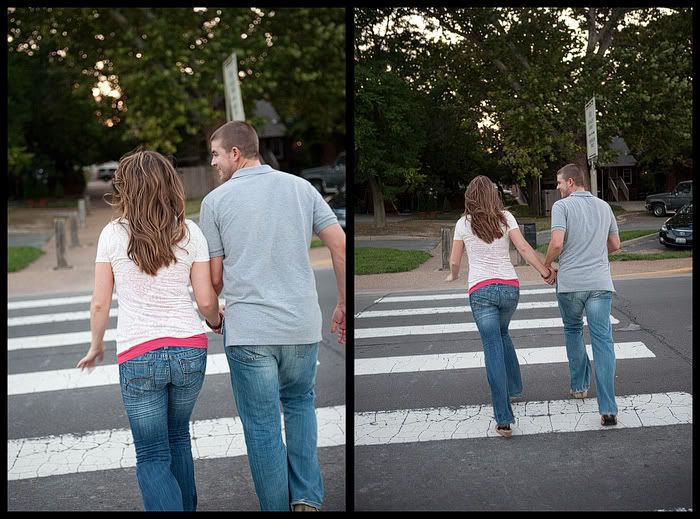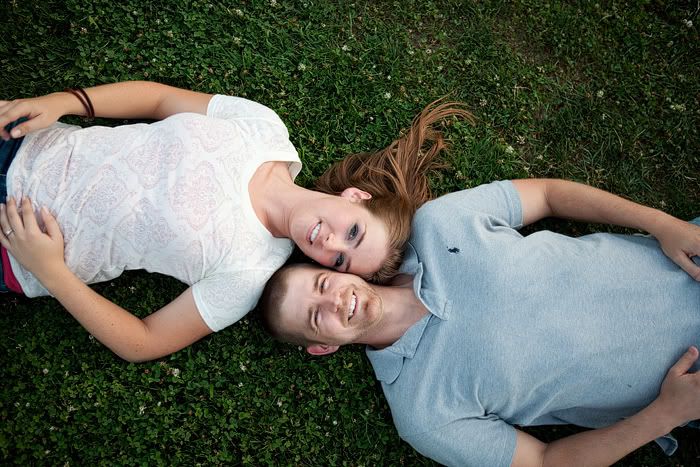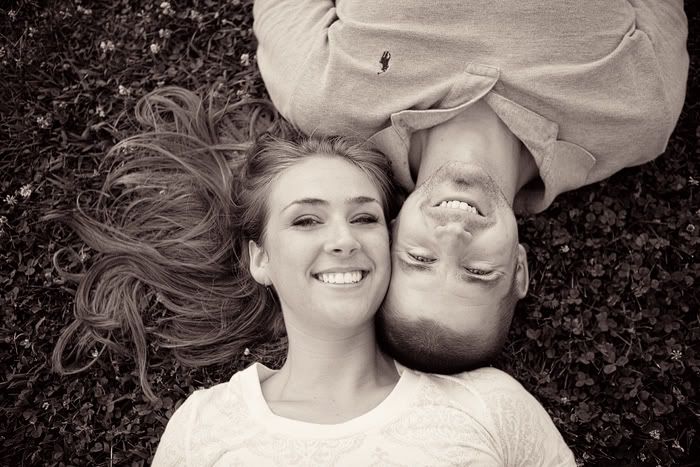 Bethany and Ryan, thanks for being such rockstars... see you at your wedding next month!!!
Read more...